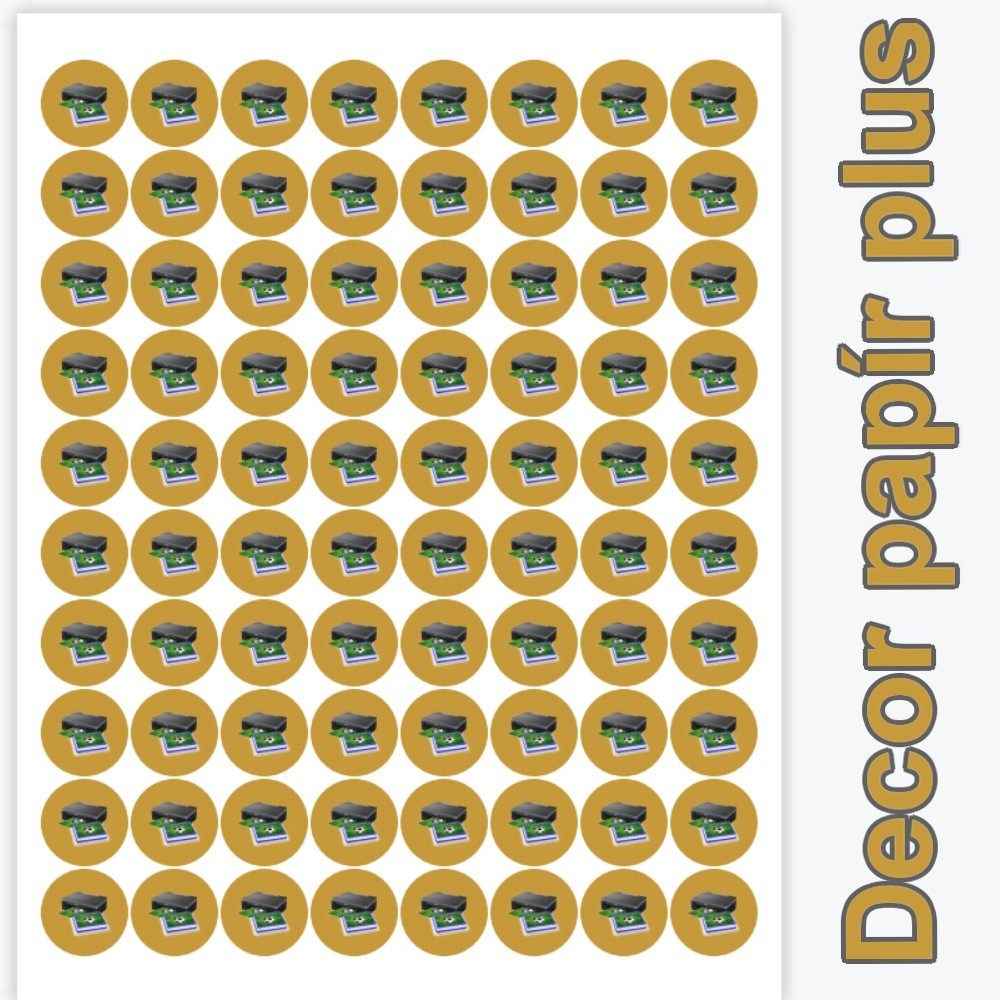 
80x24mm Decor paper plus 0,5 - 0,6mm
Decor Paper Plus A4 is a high-quality edible paper for decorating cakes.
It has a smooth white surface, which leads to brilliant color prints when using edible inks.
Decor Paper Plus has a sweet vanilla taste.
It is only slightly thicker than regular printing paper.
Apply Decor Paper Plus to all cake surfaces, including whipped cream and butter. Make a thin layer of chocolate or jam on the back of the leaves. We recommend testing the application before use.
Note: We recommend storing the cake just a moment before the cake is presented. Use dry refrigeration and do not store in a box. Moisture causes the leaves to curl.
The thickness of the decorative paper Plus is approx. 0.50 - 0.60 mm.
A4 format - 80 x 24mm diameter wheel, without cutout.
Composition of colors used:
We print with Canon technology and edible colors.
Water, humectants E1520, E422; dyes E133, E122, E102, E151, E110. It can affect the activity and attention of children.
The customer will supply the image for printing in the appropriate and required quality, we do not edit the images. If you want to make an adjustment, you must order this service separately.